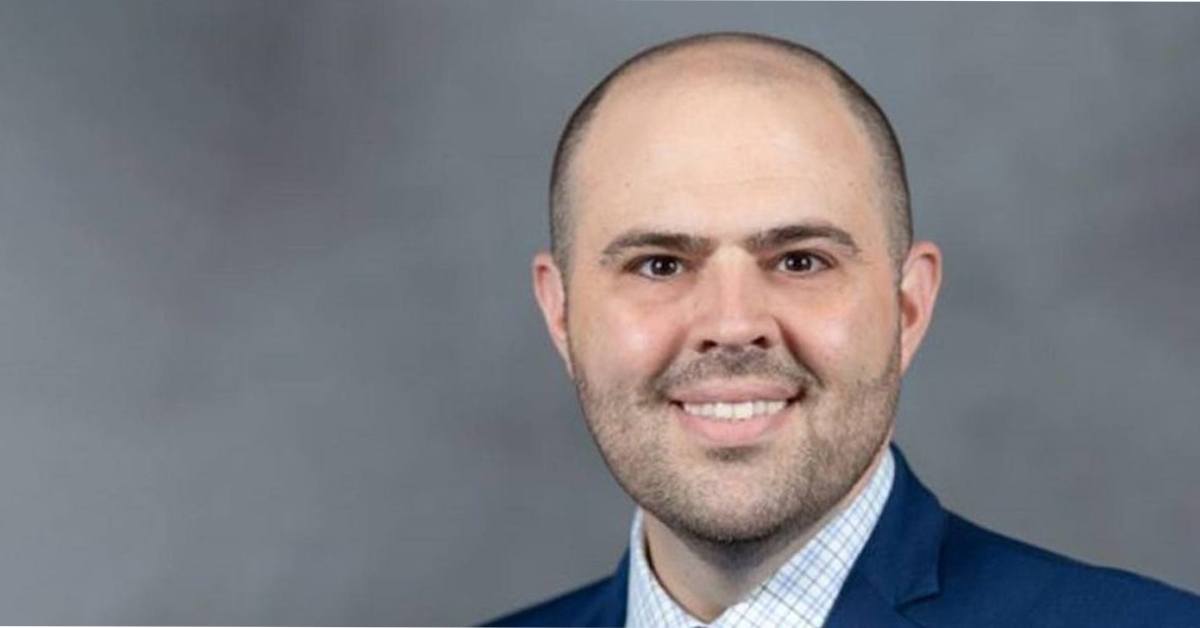 David Avenetti
The PBRN allows research to move outside the walls of academic centers
I first discovered the National Dental PBRN as a pediatric dentistry resident. It was interesting to learn that clinicians in the field could contribute patient care data to help answer questions we face daily.
As a clinician, researcher, educator, and advocate for children's oral health, the PBRN gives us the tools to answer very meaningful questions in the forefront of patient care.
David Avenetti, DDS, MSD, MPH
Residency Program Director and Associate Professor
UIC College of Dentistry, Chicago, IL
Interested in Becoming a Member?