Webinar: Dental Implant Restoration Registry: Why dentists should participate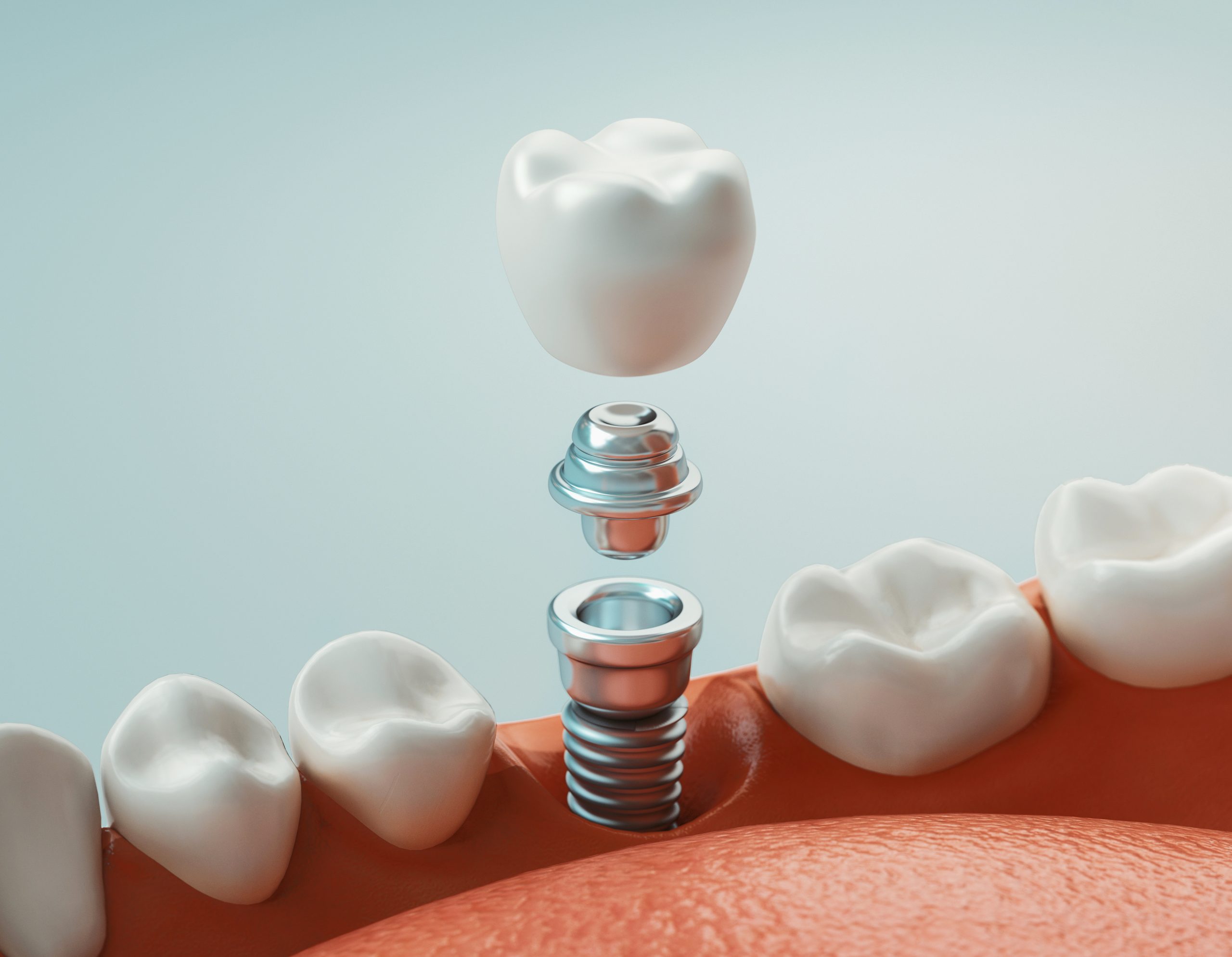 You can now watch the recordings for the webinar on our YouTube channel. Dr. Nico Geurs, periodontist and researcher, presented the study to our practitioners. He also shared with us how the study data will help us understand the success rates of prosthetics placed over dental implants. You, too, can join the dentists creating the first NIH-funded dental prosthesis registry. 
Interested in Becoming a Member?