Learn more about the study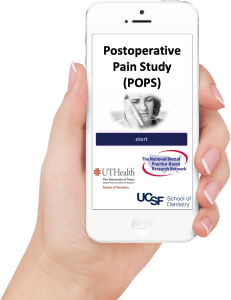 The POPS Study is recruiting dentists interested in management of dental pain
POPS is a longitudinal, prospective cohort study seeking to provide insight into post-operative dental pain experienced by patients after dental procedures. The study will enroll 3,147 patients nationwide. In this study, patients complete surveys about their post-operative pain, and the responses are relayed to the dentist using a mobile-health (mHealth) text messaging platform, which facilitates monitoring patients' pain experience. The study aims to assess pain experiences by dental procedure type through 21 days post-procedure as reported by patients, as well as their satisfaction with management of pain.
WHAT IS EXPECTED OF YOU?
Once a dentist performs certain endodontic, oral surgery, and periodontic procedures that are associated with post-operative dental pain, the dentist and/or the clinic staff will:
Recruit up to 30 patients
Enroll the patient in the study and obtain informed consent
Use an m-Health platform to monitor patient's pain for 21 days
Complete short surveys
WHICH PATIENTS CAN PARTICIPATE?
Adult patients 18 years or over except in Nebraska where the age of majority is 19 years.
Planning to undergo one or more of the pre-determined endodontic, periodontic, implant or oral surgical procedures
Has access to and willingness to use their smartphone for study purposes.
WHAT IS EXPECTED OF MY PATIENTS?
Patients will complete mHealth surveys regarding their pain experiences following their dental procedure(s) across a follow-up duration of 23 days.  
WHY SHOULD YOU PARTICIPATE?
Dentists get the opportunity to use an innovative technology-based follow-up system to monitor their patients' post-operative pain.
Dentists receive follow-up information about their patients' post-operative through short survey completed by their patients
Patients can send messages to their dentist and the dentist can promptly respond to patients' concerns anytime from anywhere. This ensures timely care, which may lead to patient satisfaction.
Collaborate with other oral health practitioners
You will be compensated $25 for baseline and $25 for follow-up data for each participant, $30 for end-of-participation survey and $100 for interview (if applicable) (up to a total of $1,630 per practitioner).
Your patients will be compensated $5 per survey for completing the follow-up surveys (up to a total of $35 per patient).
Earn free CE credits.

 
WHAT DENTISTS ARE SAYING ABOUT THIS STUDY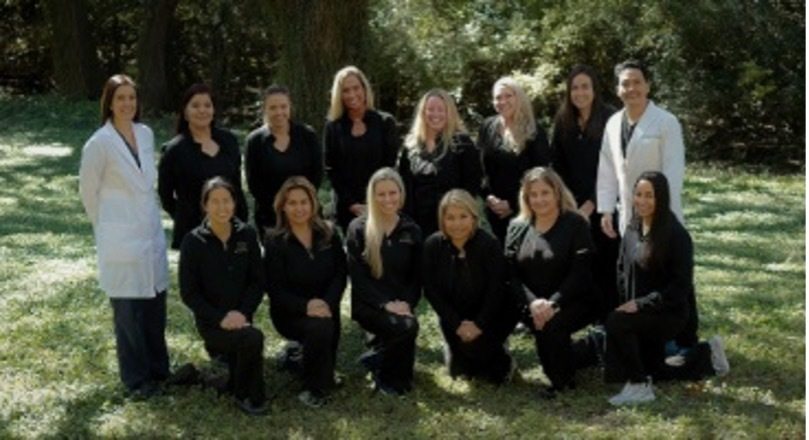 Dr. David Yu from Periodontal Surgical Arts, Austin, TX, joined the study. As a network member from the Southwest node, Dr. Yu was trained by node coordinator Clarisse Truong in May, and enrolled 21 participants in only 7 weeks! Listen to his experience doing the study.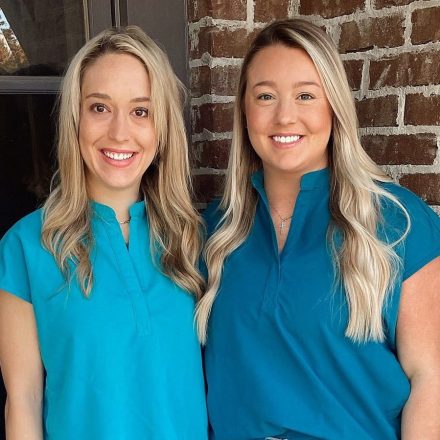 Dr. Crowley from Double Oak Mountain Family Dentistry, Birmingham, AL, joined the POPS study. As a network member from the South Central Node, she was trained by node coordinator Patrice Harris in June and enrolled all 30 participants already! Listen to her experience doing the study.

Dr. Muhammad Walji talked about pain management and the POPS study.
Dr. Walji shared with us the advantages of using mHealth to monitor pain after dental procedures. He also explained the POPS study procedures, and updated us on the progress of the study. Dr. White highlighted the benefits of participating in the POPS study and shared the positive testimonials of practitioners who are participating in the study.  Drs. Muhammad and White were joined by Dr. Brad Rindal, our Midwest Network Director, for a panel discussion, answering questions from the audience.
CONTACT US TO PARTICIPATE

If you are interested in pain management and mobile health, you may be eligible to participate. Email us, and a node coordinator will contact you for the next steps.
If you are interested in participating, contact us!
The POPS study is funded by the National Institutes of Health / NIDCR U19-DE-28717, U01-DE-28757 and UH3-DE-029158-04.