If you are interested in participating, contact us!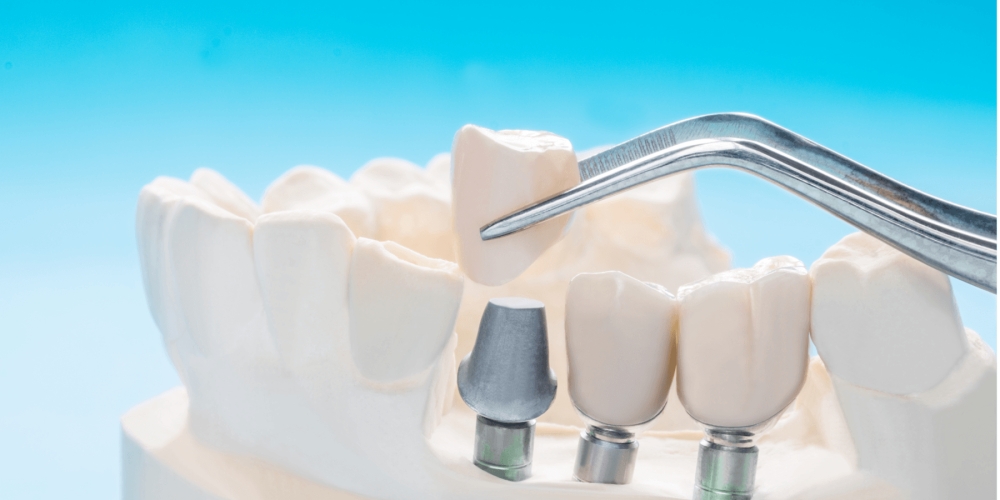 The Dental Implant Registry Study is recruiting dentists who restore implants
Consider joining the dentists who are creating the first National dental implant registry funded by NIDCR. The Implant Registry study is a 3-year prospective cohort study of dental implant outcomes, beginning at prosthesis placement. The study will enroll 2,000 restored implants nationwide. In this study, providers will enroll patients receiving their prosthesis over an implant and follow them for three years. The study aims to investigate the parameters associated with the success of implant therapy, as well as the rate of prosthetic and biologic implant complications. 
WHAT IS EXPECTED OF YOU?
Recruit about 10 patients who have dental implants receiving their prosthesis with up to a total of 50 restored implants

 

Obtain informed consent from your patient, and help them complete a short web-based survey




Record a clinical exam in a web-based form at baseline and years 1, 2, and 3. 

 

Upload a radiography at baseline and years 1, 2, and 3

 
WHICH PATIENTS CAN PARTICIPATE?
19 years old or older, in the prosthetic phase of implant therapy, about to receive their prosthesis    
WHAT IS EXPECTED OF MY PATIENTS?
The patient will be asked to complete a web-based survey in your dental office, collecting data on their health history and their oral health and quality of life.  
WHY SHOULD YOU PARTICIPATE?
You are a dentist providing implant therapy for patients and are interested in advancing knowledge about dental implant therapy 




You want to collaborate with other oral health practitioners

and advance your profession


You will be compensated $40 per implant for the completion of the baseline data and $25 per implant for each follow-up data 




Your patients will be compensated $25 for completing data surveys about oral health quality of life and medical history.

 

Earn free CE credits. 
If you are interested in participating, contact us!

WHAT DENTISTS ARE SAYING ABOUT THIS STUDY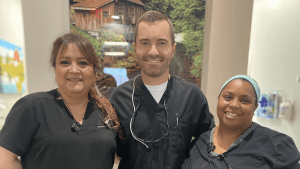 Dentists participating in the study are having a great experience: Dr. Jackson, a network member from the Southwest Node, is participating in the study. "I wanted to join the study initially because I feel like implants are a vital part of the future of dentistry", said Dr. Jackson. "I hope that by participating in this study I can help to improve patient care by compiling data that will lead to understanding even more about implants, their complications and their successes."  

Dr. Nico Geurs talked about peri-implant disorders and the dental implant registry study
Dr. Nico Geurs shared with us the clinical features of peri-implant conditions, and we also learned about the opportunity to participate in the Implant Registry Study.
Contact us to participate
If you are interested in dental implants and place prosthesis on dental implants, you may be eligible to participate. Email us and a node coordinator will contact you for the next steps.
If you are interested in participating, contact us!
The Dental Implant Registry study is funded by the National Institutes of Health / NIDCR U19-DE-28717, U01-DE-28757 and 4-UH3-DE-030090-02.