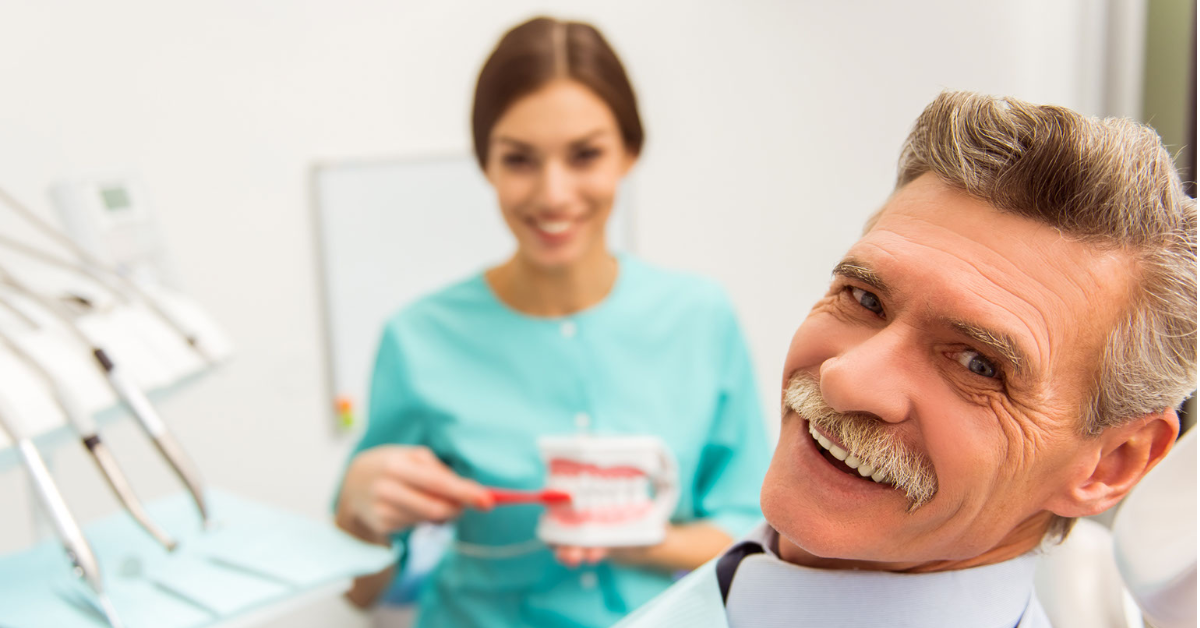 Smoking is harmful to oral health. However, quitting smoking can stop the progression of tobacco-related oral health problems. While advancing the understanding and how to improve smokers' dental hygiene, we are studying the effectiveness of nicotine replacement sampling in dental practices to increase smoking cessation.
Tobacco's Harsh Effects on Dental Hygiene
The basic components of cigarettes are tobacco, chemical additives, a filter, and paper wrapping. Tobacco contains a chemical called nicotine, an addictive stimulant, that often makes the cessation of smoking difficult. Many dental issues arise because of smoking, such as:
Bad Breath and Tooth Discoloration
Bad breath and tooth discoloration related to smoking is caused by the build-up of foreign bacteria in the mouth. Thereafter, smoking can cause inflammation of the salivary gland and buildup of plaque.
Gum Disease and Oral Cancer
When a person continues to smoke, the likelihood of gum disease and oral cancer greatly increases, which can lead to painful tooth loss.
People who smoke are six times more likely to develop different kinds of oral cancers compared to nonsmokers. Interference of normal function of gum tissues is linked to smoking, as well as poor blood flow to the gums, which makes people who smoke more susceptible to oral infections of all kinds.
How to Improve Your Dental Hygiene as a Smoker
When smoking, an oral hygiene routine is essential. These are some steps for people who smoke to take to reduce smoking's harmful impacts on dental hygiene.
Brushing Properly
Begin by brushing your teeth twice daily, making sure to use a toothbrush and toothpaste recommended by your dentist. It's easy to overlook the kind of toothpaste you're using but some offer added protection against gum disease.
Perform Regular Self-Checks
If caught early, the effects of gum disease can be minimized. Examine the entire mouth regularly, looking out for swollen gums, bleeding, sores, or any constant pain.
Maintain Your Dental Appointments
Dentists and dental hygienists can remove the build-up of plaque from smoking as well as examine the mouth for oral cancer. Smokers must continue going to the dentist routinely to preserve dental hygiene.
Treatment & the Effectiveness of Nicotine Replacements
Smoking cessation decreases the incidence and progression of many oral health problems. Most smokers attempt to quit, but the majority of quit attempts are unaided by smoking cessation medications and end in relapse. To combat this, we recommend dentists and dental hygienists utilize the Ask-Advise-Refer method (AAR). By asking patients if they smoke, advising them to quit, and then referring the patient to national quitlines for counseling, patients are connected to evidence-based treatments that increase their chances of quitting.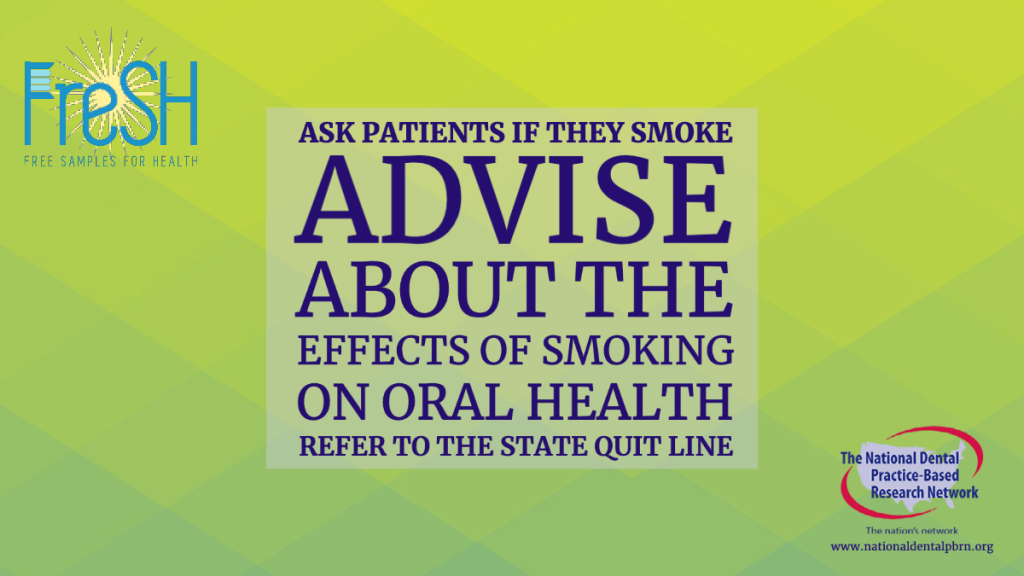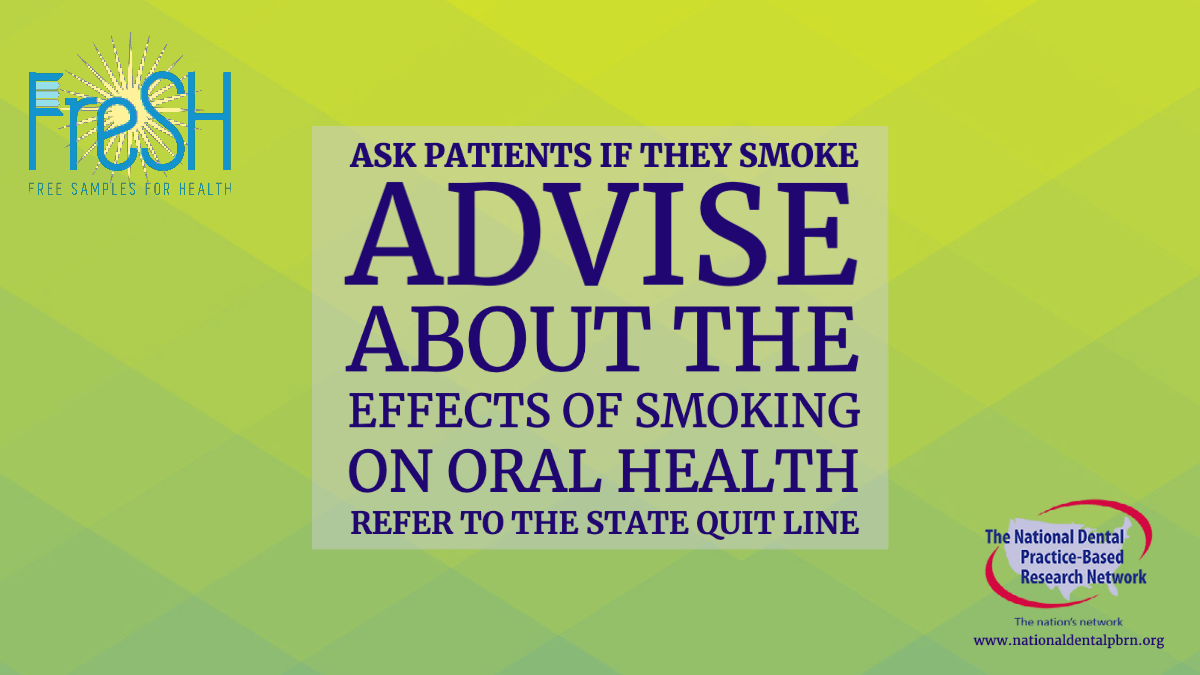 Nicotine Replacement Therapy sampling (NRTS)
The use of medication during smoking cessation can double the chances of success. Not many dentists prescribe these medications, which is why the National Dental Practice-Based Research Network is testing a new strategy called NRTS. NRTS refers to providing all smokers, regardless of their current interest in quitting, with free samples of over-the-counter NRT products. NRTS has been shown to increase medication use, quit attempts,  positive attitudes toward NRT and long term abstinence from smoking.
Studying the Effectiveness of NRTS: The Free Samples for Health (FreSH) Study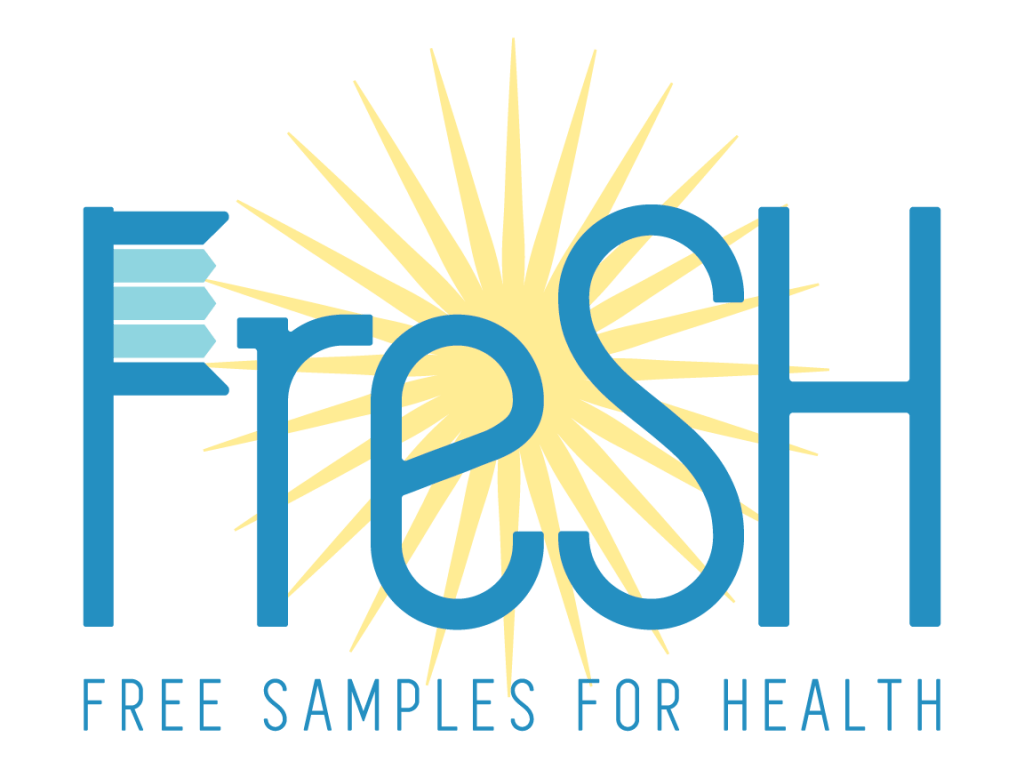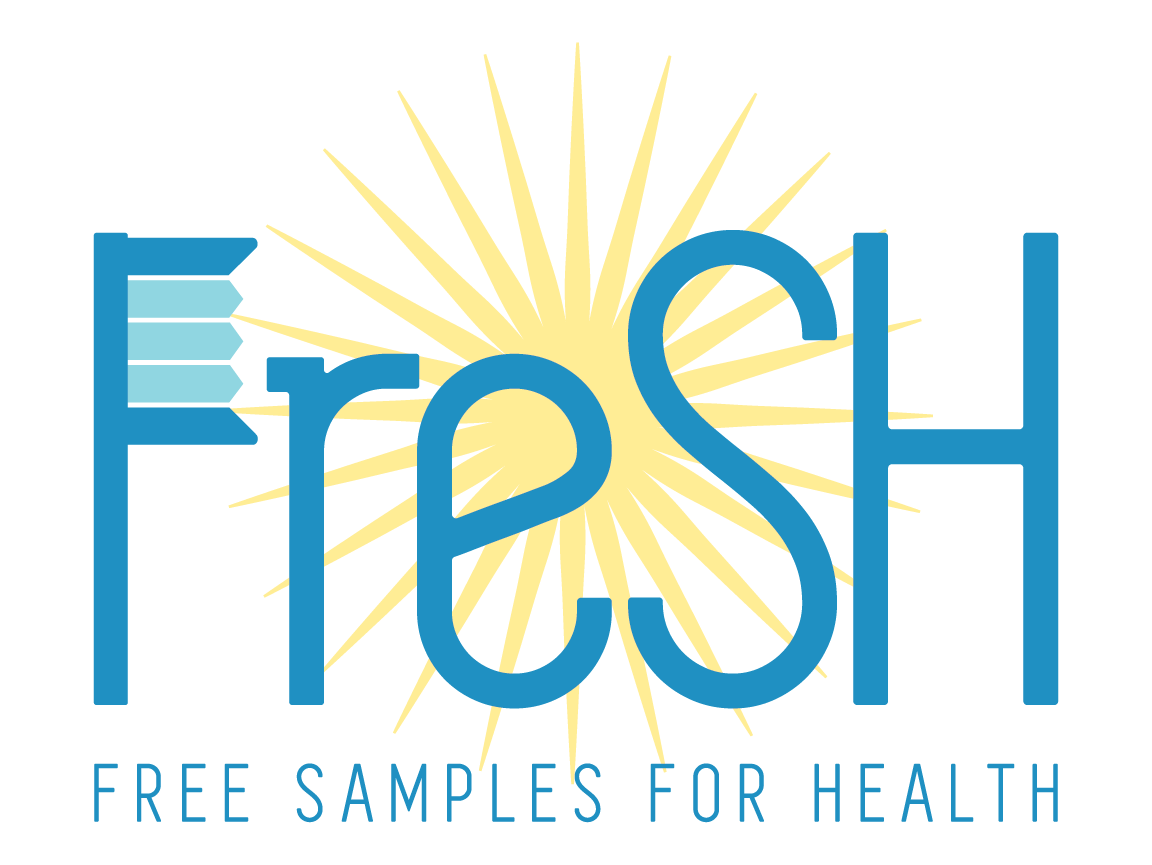 In the FreSH study, planned to start in February 2023, we will compare AAR + NRTS (NRTS) to enhanced usual care (ET; AAR + electric toothbrush) to test the effectiveness of NRTS in dental practices. In this study, 50 practices and 1200 patients will participate. We hope the outcomes of this study will aid in the future implementation of NRTS in dental settings. Contact us now to participate.
Participate in Groundbreaking Studies by Becoming a Member Today!
To participate in groundbreaking research like the FreSH study, sign-up to become a member of the National Dental PBRN if you are a dentist or other dental provider. Through our membership program, you gain access to networking opportunities, participation in clinical studies, free continuing education credit, and the chance to grow your portfolio. If you are a patient, ask your dentist to join the network!
If you are interested in participating, contact us!