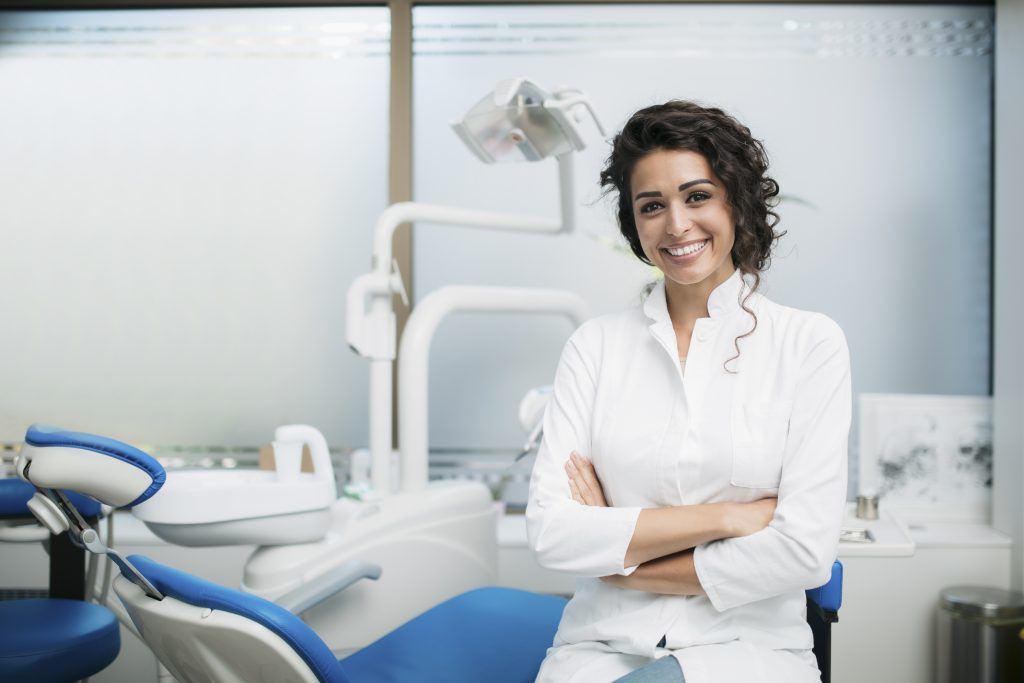 New or prospective members of The National Dental PBRN tend to have a plethora of questions. Which is only natural, given the vast resources that the Nation's Network provides and the diverse ways you can participate. As a member, you'll want to take advantage of every opportunity you can. That's why we're taking the time today to answer some frequently asked questions surrounding membership. 
One of the most important steps people take along the course of their professional career involves making relationships. Whether these relationships take the form of mentorships, partnerships, or networking strategies, building relationships is crucial to building a foundation for your professional growth. That's what the National Dental Practice-Based Research is all about. We are an alliance of dental professionals sharing ideas, strategies, and the latest information within the world of dental practice. Read on to learn more about becoming a member today.
What Does the Membership Entail?
National Dental PBRN membership entails participating in research projects that ultimately benefit you and your practice. Most importantly, membership helps push dental practice forward with participation in scientific studies and by exchanging information with the dental academic and practice colleagues .
However, not all members wish to participate directly in clinical studies. You can participate at one of three levels depending on your interest:
1. Informational (receive newsletters and correspondence only)
2. Limited (also participate in questionnaires)
3. Full (also participate in in-office clinical studies)
These levels allow for a customized experience within the National Dental PBRN. Feel free to visit the resources tab on our website to learn more about the newsletters members can access and questionnaires and clinical studies they can participate in.
How Many Nation's Network Members Are There?
At present more than 7,500 of the country's top dental professionals are National Dental members. More dental professionals are joining every day to enjoy the benefits of the network.
The National PBRN includes dentists, hygienists, students, and other partners and associates involved in the industry.
What Are The Minimum Requirements for Membership?
The are limited requirements to become a member. Only dental professionals who practice in one of the United States or Territories are eligible for enrollment at the limited or full levels. Professionals outside of the United States may enroll at the informational level.
There are no fees for enrollment or membership—free to participate.
How Will My Practice Benefit from?
Of course, the driving force behind National Dental is that it provides countless benefits for members. These benefits include, but are certainly not limited to:
Increasing your dental practice's visibility and stature among your patients
Distinguishing your practice from other practices (acting as a practice promoter or practice builder)
Receiving financial remuneration for the time spent doing research
Enhancing communication with patients by showing that you care about the scientific basis of clinical practice (you "stay current" or "up-to-date")
Improving the quality of dental care by contributing to the scientific basis of dental procedures and how to improve them
The benefits of membership transcend what can be described. The networking effects of National Dental PBRN have contributed to thousands of dentists and dental professionals fulfill their professional mission to improve oral health by accelerating the translation of research into dental practices.
In the end, no one can explain the benefits better than the members themselves.
Outside clinical studies, practitioners are involved in many areas of the network. You can help design clinical studies as part of a study team, be part of groups that assess the implications of study results for practitioners and patients in different practice settings, or disseminate research results by presenting at professional meetings or co-authoring a manuscript. There are also opportunities to be part of the network leadership, and help set local priorities, and recruit dental practitioners to the network.
What Are the Minimum Requirements for Participation?
The number of studies you are part of depends on your clinical interests and capacity. Not all studies appeal to every practitioner, and sometimes the timeline for a study of interest doesn't work in terms of available time or staffing. In addition, you can choose the type of study you want to participate in. For instance, retrospective studies are less demanding than clinical trials. We hope that you are involved in multiple studies.
More FAQs & Information
The above FAQs represent a few listed on our website, along with additional FAQs that new and prospective members may have. Please feel free to reach out to us to learn more about membership.
Our network grows by the day, with no limit in sight to how far we can go. Don't wait any longer to join. The National Dental Practice-Based Research Network presents you with an ecosystem of symbiotic relationships aimed at advancing both your career and the dental profession as a whole.
Become a Member of the National Dental PBRN
Together we can improve dental care and our Nation's oral health. Education and knowledge is the first step toward monumental changes, which is why the research we conduct on a daily basis with you, the dental practitioners, is so important. Our mission to improve the nation's oral health through practice-based research can't succeed without you. Become a member today to shape the future of dentistry.
Whether you're looking to participate in a study or want to be the first to know when new information is available, you have a place in the National Dental PBRN. Visit our website today to learn more on how you can make a difference within your practice and yourself by becoming a member.